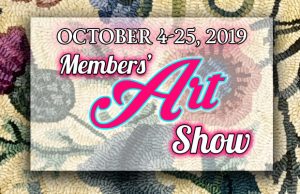 All Members of the Historical Society are invited to submit two to four (2- 4) works for display in the Gallery until October 25.
The works will be for exhibition only unless the member wishes to have the items for sale, and "For sale by artist along with the contact information" can be noted on the label.
For label purpose, the work should be titled and the medium of the work noted; ie: watercolour, oil, pastel, wood carving, fabric art, weaving, quilting, etc.
The works will be curated and installed by Gloria White on Wednesday October 2, so works should be delivered to the Museum prior to that date.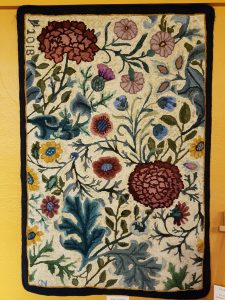 If you intend to participate, please e-mail fgwhite223@gmail.com or phone 506-457-0990.
Should you be unable to deliver your items to the Museum, (any afternoon from Monday to Friday) call the museum at 506-455-6041 or Fred White at 506-457-0990 for pick-up assistance.
Gloria and Fred White
Exhibit Organizers.